God is raising up a new supply of workers for the harvest in the most unexpected places.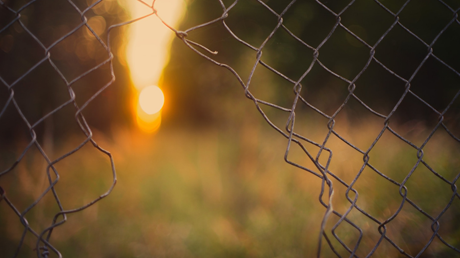 My friend Rickie Bradshaw from KSBJ Radio Houston once said, "There are two clear signs of God's work in America today." I leaned forward in anticipation to hear what he would say. He continued, "The first is the revival breaking out in our prison system, and the second is how God is bringing the nations of the world to our cities."
I sat back in awe to consider the profundity of his observations and whispered to myself, "These two signs provide the opportunity of a lifetime toward finishing the task of the Great Commission."
I knew Rickie was right about his first observation. Over the last ten years my wife Cathy and I have visited dozens of prisons across America where thousands of prisoners are being transformed by the Word of God.
The impressive results of ministry training programs like The Urban Ministry Institute (TUMI) are not limited to the prisoners receiving training. They extend to the healing of broken families, improving society through declining recidivism, and reducing discipline problems within the institutions (to the point where even prison officials have taken notice).
From one state and federal prison to another, the outcomes are consistent: prisoners are maturing through years of marinating in the Scriptures, becoming effective ambassadors for Christ in dangerous and diverse environments.
They are being equipped to disciple people from a variety of ethnic and religious backgrounds while sharpening the use of their spiritual gifts. Year after year, they are bearing fruit both inside the walls and among their friends and family on the outside. God is raising up a new supply of workers for the harvest in the most unexpected places.
I also attest to Rickie's second …

Source: Christianity Today Magazine
Facebook Comments