In today's churches, we place more of an emphasis on church planting through people than we do church planting through churches.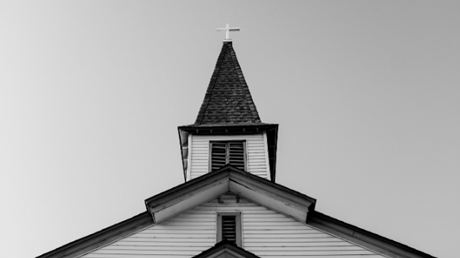 Jack Redford's 1978 book Planting New Churches became one of the most influential church planting books for a decade following its release. He believed all churches should be involved in planting new churches as a normal part of their work.
Ideas were adopted by many church planters, and his book quickly became the planting guide for many. Redford featured nine steps to planting a new church. These steps made church planting look something like this: form a missions committee, find the place to plant, and prepare and send volunteers to engage with that community.
Once enough members of that community were interested, small groups would emerge and meet together on Sunday mornings. Eventually, once the mission chapel was able, people would begin to focus on the administrative work to make the church official and legal.
Churches Planting Churches
These nine steps focused mainly on the mother church's involvement. Typically, a denomination or church would send out its members to plant another church. People would physically move to new locations in order to invest in the community of the new church.
The foundations of the sending church and the new churches they started were practically identical to one another. In fact, mother church involvement was so important that people often used the analogy of one beehive creating a new hive. They talked about the mother church "hiving off": giving some of its people and with that part of its DNA to the new church.
Entrepreneurial Planters
Over the next decade or so, the conversation began to change. Bob Logan and others talked about planters, not just churches planting churches. The entrepreneurial planter became more central.
From the late 80s forward, church planting …

Source: Christianity Today Magazine
Facebook Comments