My interview with John C. Richards Jr. on how we are doing with race and justice today.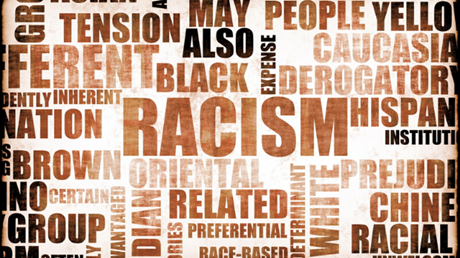 Ed: Tell us a bit about what you are up to in fighting for racial justice.
John: I'm from Brunswick, Georgia. My hometown is there, born and raised there 18 years, spent 18 years of my life in Brunswick. This is where the Ahmaud Arbery murder happened in February. Folks from my hometown reached out to me and wanted to talk about what they could do to get the case on the national radar. The McMichaels had been not arrested for at least 60 days around that time. A lot of folks locally were asking a lot of questions.
In my background as a lawyer, I gave them some peaceful action steps. I am an advocate of nonviolent demonstration. One of the things that you can do is advocate for victims when they don't have voices. One of the things I asked them to do was call local authorities to get it on the national radar.
Thirty days later, it became a national story. A lot of people saw the video. That's when the Georgia Bureau of Investigation came in—when local authorities did not arrest them.
As soon as they came to the scene, the third gentlemen had the video and showed it to them. Even based on that evidence, they refused to make an arrest. I've been involved in that since March when we were trying to get this on the national radar. I think one of my good friends put it well when he said, "Brunswick, Georgia was the match and Minneapolis was the gasoline," and we're all seeing that social fire burn right now.
Ed: Why are you concerned about white pastors not speaking up on some of these issues?
John: Martin Luther King, Jr. is one of my heroes in the faith in terms of him making and effecting real change. During his time, there was a dichotomy in the black community. You either had the Martin Luther …

Source: Christianity Today Magazine