God has chosen this moment to bring hundreds of thousands of international students to our shores.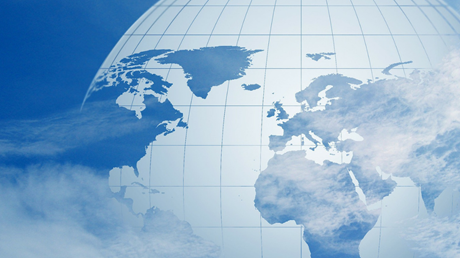 We have a great opportunity here in North America for ministry—one that, I suspect, few followers of Christ have ever considered: ministry to and among international students.
Right now, in the United States and Canada, there are about 1.8 million people studying at academic institutions that are not from either of these two countries.
Students are coming to these two places from all over the world to learn, grow, and prepare themselves for careers in a wide variety of industries. We are seeing countries from across the globe sending their best and brightest to North America to get their degrees.
Now, you may ask, why does this matter to the church?
First off, these students themselves matter.
The informal number people in the field quote says that three out of four international students never set foot in a North American home during their time in school. (I can't find any original statistics to verify it, but most people in the movement say it is true and fits their experience.)
If accurate, that's concerning. These students come from all over the world and we've been given an incredible opportunity to show them hospitality. But as far as I can tell, most of our families are not taking advantage of it.
Now I love hospitality, but what I love even more is when people have the chance to hear the good news of the gospel of Jesus Christ. One of the (many) reasons why we should be grateful to have international students on our college campuses here in North America is that their proximity to our homes gives us the opportunity to share that message with them.
Many students are coming from countries where it's illegal to be a missionary. In some places, Christians are losing their lives even trying to practice …

Source: Christianity Today Magazine
Facebook Comments