People are getting better at talking about mental illness, but there is still a stigma.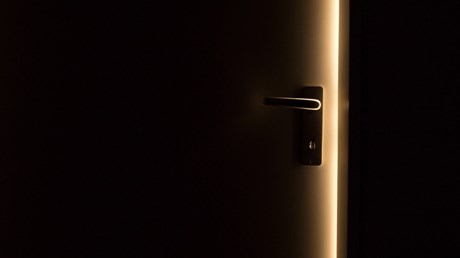 Being able to talk about mental illness is essential. Furthermore, it is essential for pastors to partner with mental health professionals in their church and community. That will be a theme in my radio show (Ed Stetzer Live), where Kay Warren will be my guest and we will be live from the campus of Saddleback Church.
But let me talk a bit about why it matters that pastors, churches, and mental health professionals should partner together. For the past several years I have spoken to the American Association of Christian Counselors summits and conferences and I encourage other pastors and church leaders to attend as well. I've written about the issues frequently here at The Exchange and I've shared at churches about the topic.
Why? Because, unfortunately, the fact of the matter is there is still a stigma in our culture. People are getting better at talking about mental illness, but many are still uncomfortable – many pastors and church leaders included.
If pastors and church leaders are often the first responders to a mental health crisis, which they often are, then it is essential that they be equipped and prepared.
A personal connection
When I planted my first church in the inner city of Buffalo, New York, I had basically no education pertient to the field. I had a degree in biology and chemistry and had never been to seminary. I don't recall having taken a single course in psychology, counseling, etc.
And here I was, planting a church among the urban poor. In urban contexts and contexts of poverty there tends to be disproportionately high numbers of untreated mentally ill individuals.
Our church began to grow and suddenly I was dealing with issues I was completely unprepared for. Some of our members had …

Source: Christianity Today Magazine
Facebook Comments