There are things about Chau's story that raise questions worth our consideration.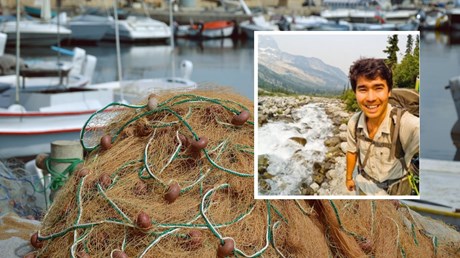 Missions, as the world has seen this month, is controversial.
John Chau's missionary journey to North Sentinel Island has captured the attention of the world. Many have written their thoughts, and I've done my share as well (see part 1 here and my Washington Post article here).
Many hot takes were written, and people were understandably passionate. As this news has faded from its fever pitch, I'd like to think through some of the missiological questions that still need to be addressed.
It is important to note that we can still appreciate Chau's passion while we also consider and discuss some of his methodology.
We're going to do that here.
My guess is that many missiologists will be doing that for years to come.
(Wheaton College missions professor, and former missionary working with tribes in Papuau New Guinea, had an early discussion on a recent Facebook live.)
John Chau
Let me first begin by saying that Chau's death is tragic and grieves me personally as a missiologist and a catalyst for missionaries. We learn from his social media, journals, friends, family, and preparation that John had a genuine passion for unreached people groups, and he was seeking to share the love of Jesus with people around the world. This is commendable and brave, especially all of his preparation in the many years leading up to this encounter.
I wish that so many Christians sitting at home unengaged in God's mission would be a lot slower to criticize.
His passion is a key factor of his story that is important to note, highlight, and celebrate. It takes a brief moment of bravery to do one extraordinary action, but Chau's deep conviction is evidenced by his years of working toward his engagement of the people of …

Source: Christianity Today Magazine
Facebook Comments