As we enter into 2020, challenges to evangelism continue to rise. We need to face them to help us prioritize the spread of the gospel.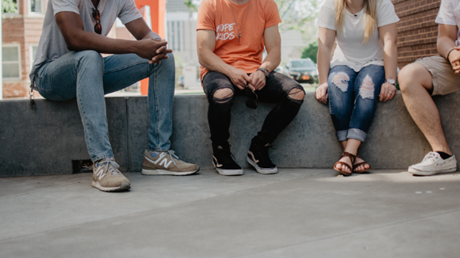 As we enter 2020, we must continually confront challenges to evangelism to prioritize the spread of the gospel.
The first significant challenge to evangelism relates to how we see the mission.
A major shift in missions stemmed from two significant deaths in 2018: missiologist David Hesselgrave and missionary John Chau. Hesselgrave devoted his life to traditional missions. His death in 2018 at 94 years old signified a shift from traditional missions to new approaches to evangelism and mission.
Missionary John Chau's death at age 26 showed how the world's views of the missionary enterprise have changed. I wrote numerous articles about his death, which showed the unfortunate reality that the world does not want to see the propagation of other people's faiths. Today, our world doesn't see the Christian desire to convert people as normal or acceptable.
In the first century people were required to burn a pinch of incense to the emperor and announce Caesar as Lord. People of other religions such as Judaism could continue to practice their faith so long as they burned their incense. Christianity was radical because of their unparalleled allegiance to Jesus as Lord. Their exclusivistic view went against the norms of the time.
Today, people burn a pinch of incense to a different emperor called tolerance. Tolerance has become a virtue and conviction a vice. Our conviction of Jesus as the only Savior flies in the face of tolerance.
Most people think that as long as Muslims, Hindus, Christians, and people of other religions get along, each religion is tolerable and acceptable. That is, until one religion tries to convert the other. This is why Chau's death garnered as much media outrage as it did; it was seen …

Source: Christianity Today Magazine