Jeffrey Epstein's case is disturbing—and in some ways it mirrors the abuse crisis in the church.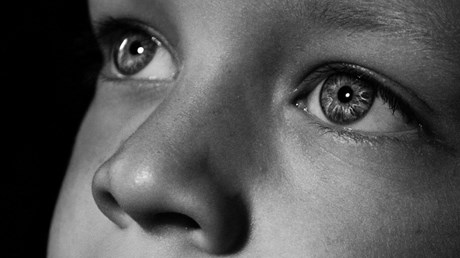 Just last week, news surfaced of the arrest of financier Jeffrey Epstein for running a child trafficking enterprise that allowed him to sexually abuse girls as young as 14. When federal agents searched his New York City mansion, they confiscated a "vast trove" of pictures of young girls­­.
And then, one of his alleged victims came forward to share her story.
After seeing some media reports, I tweeted this:
So, "underaged women" is not a thing. They are called children. And anyone who had sex with "underaged women" as an adult is a criminal. And, anyone who covered it up, regardless of their influence then and now, is a criminal.
As the weekend began, Labor Secretary R. Alexander Acosta announced his resignation amid continuing questions as to how he handled the sex crimes case against Epstein when Acosta was a federal prosecutor in Florida.
Every day we learn more.
The writer of Ecclesiastes says there is nothing new under the sun. For millennia, children have been victims of horrific crime. Today, children continue to be treated as objects of desire and power rather than what they are—invaluable creations of the Lord God. "What you did to the least of these, you did to me…"
It's an admonition spoken to God's people, but it is true for all.
When one is harmed, all suffer.
A Reminder, Again and Again
In 2012, I wrote about child abuse in a church context. In 2014 I wrote again. And in 2015 I wrote again. And we published many articles since then, many around our GC2 Summit on Sexual Harassment, Abuse, and Violence at the Billy Graham Center last November.
But, we could write on this every single day. (I sometimes get complaints that I write too much on the …

Source: Christianity Today Magazine