How are the times changing? Here are four cultural realities which require a different kind of response from the church.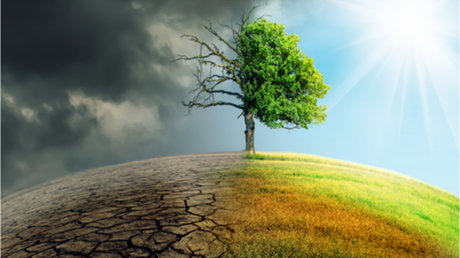 Times change—sometimes at a seeming snail's pace, and other times at a breathtaking pace that's more closely akin to that of a cheetah sprinting after a fleetfooted gazelle.
For many, on the surface at least, the last several decades have appeared to be relatively stable for church planting methodologies.
Numerous church planting leaders saw little incentive to change, and instead, insisted on plotting a future course that was eerily reminiscent to the past. Disregarding the cultural realities that are shaping the mission field, we have doubled down on a church planting idea that assumes a resident religious memory, but only to diminishing returns on our investment.
In some cases, we have learned to plant larger, but almost always to thinning evangelistic effect.
It would seem that many of us are convinced that we are still in the "church growth golden age" (circa 1985) by deploying methodologies that prioritize launching worship experiences which bake in the consumeristic value of excellence and the principal metric of attendance.
And so, we continue to send courageous church planters who heroically attempt to start new churches that are built upon an erroneous cultural assumption that there still exists a marketshare with 'church-going credentials' residing in most North American communities.
Ultimately, here's the big problem.
When culture is tiltedtoward the church, we instinctively know what to do. We woo them and welcome them in with a warm and sincere greeting. Hand them a gift bag. Invite them to a meet and greet with the pastor. And get them to sign up for the new member's class. Its muscle memory for most of us.
But what happens when the culture is tilted away from …

Source: Christianity Today Magazine