It matters how the church enters a mission field.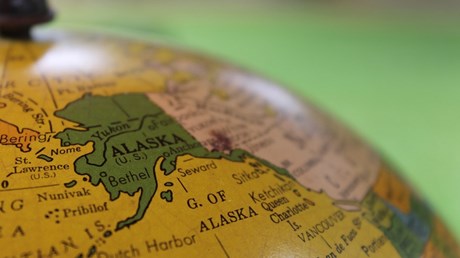 "Three of our children were folded in the arms of the Good Shepherd during the past year. Tuberculosis, the tendency to which was inherited, took each of them. As none of the teachers … or other white people at Unalaska, are so far as we know ever touched by the great white plague, we have come to the conclusion that it is not the climate but the conditions of living that make the disease so prevalent among the natives. Few children in Alaska are well born. Then, the ignorance of the parents, who seem to make it their chief avocation during the long winters to watch lest a whiff of fresh air get into their cabins, and the lack of good food add their contributions to the inherited tendency."
– Annual Report of the Woman's Home Missionary Society of the Methodist Episcopal Church, 1909
Since the news of John Chau's death reached the wider world, both pundits and people on social media have offered commentary on the merits or folly of Mr. Chau's actions. One of the strongest criticisms has been the possibility of disease transmission. Recently, Ed Stetzer interviewed experts who helpfully contributed information on epidemiology and missions. While essential to research on colonialism and missions, disease transmission is not the only factor in understanding how disease affects mission fields.
As a historian, I research American missions movements, focusing on how American missionaries were influenced by race theories and how these race theories affected missionary education, proclamation, and public health efforts. As an Alaskan, I was drawn to this history in my home state. My research led me to the troubling story of missions and tuberculosis among Alaska Natives.
The quote that opens …

Source: Christianity Today Magazine
Facebook Comments